A Little Winter Fun
Come get cozy with the SEAF team for an evening of winter cheer, games and art. Enjoy gourmet nibbles and warm specialty drinks from the bar while waiting for the big Art Exchange to begin. Wear your sexy sweaters and naughty gift-giver outfits to get into the spirit, and don't forget to get your photo taken in our special photo booth.
What is this Art Exchange, you ask? This is your chance to be get a piece of art from Pan Eros Foundation's private collection, in a very exciting way. Like many gift exchange games, this one will have an element of chance to balance the strategies available to secure your art of choice by the end of the game. Each person who purchases an Art Exchange ticket will be entered into the exchange game and will walk away with a piece of art worth between $400 and $1000. We will also have "priced-to-go"
Everyone who attends will get a gift and two raffle tickets, an assortment of nibbles and desserts, and hot cocoa. There will be games with prizes and other games that can get you more raffle tickets. One of the three raffle packages available will be a Seattle Erotic Art Festival Art Activist Society membership for one at the Advocate level. There will also be specially priced and last-chance art for sale without any shenanigans required.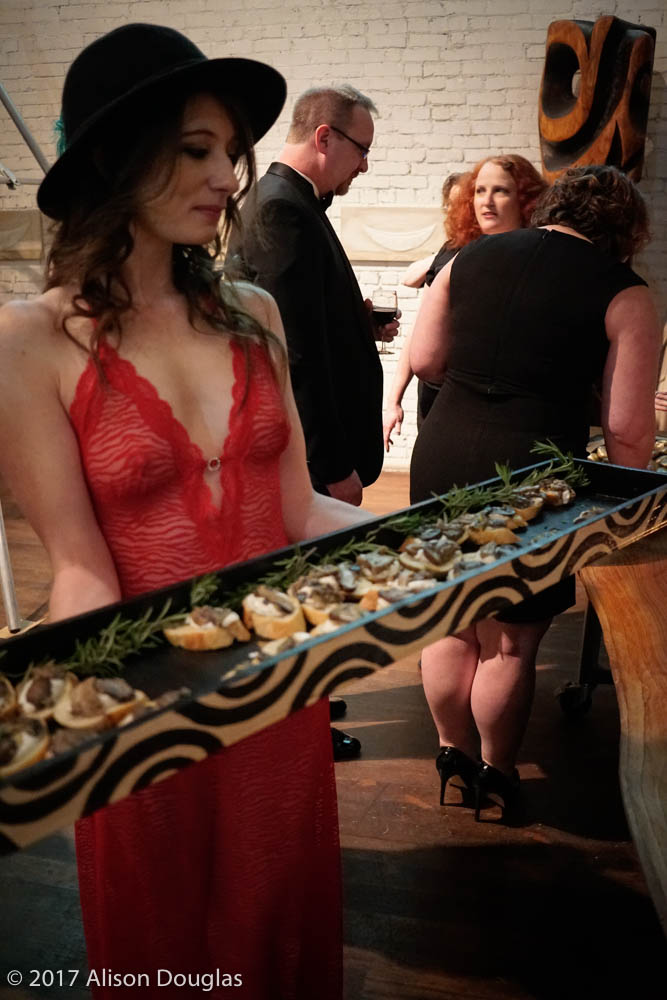 Make sure to leave room after your dinner for the delightful bites we will have for you to indulge in. There will be a good balance of sweet and savory treats, with gluten-free and vegetarian options. Our no-host bar will have a selection of cocktails and non-alcoholic drinks, including a few warm beverages.
Each year, the Pan Eros Foundation's art collection grows due to the incredible generosity of artists donating their art. The vast majority of this art has been featured in past Seattle Erotic Art Festivals. Artists from around the world have donated their works to benefit SEAF and the Foundation in its mission to make the world a better place by celebrating and cultivating consent and sexuality. Please help us honor these artists by enjoying their art and supporting the Pan Eros Foundation.
Tickets can be purchased here in advance. Ticket prices go up at the door.
Doors open at 8PM.
Art Exchange Game at 9:30PM.
Questions may be directed to: [email protected]
All proceeds of this event will go into the Pan Eros Foundation general fund to support the continued offering of consent and sexuality education, and the Seattle Erotic Art Festival.