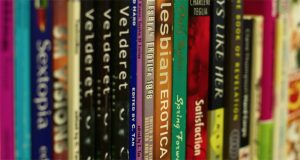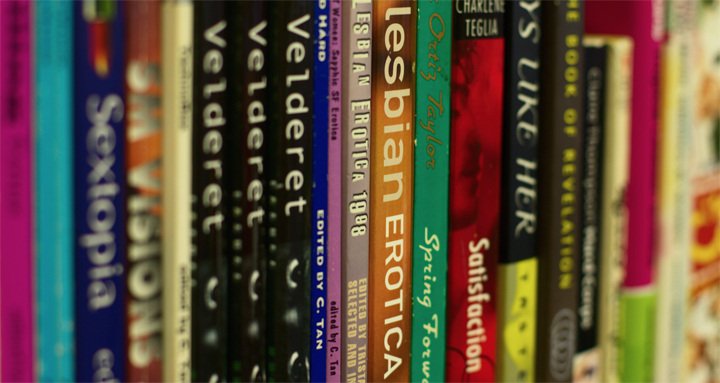 The Pan Eros Library has a broad collection of over 10,000 pieces—many rare and unusual—and is one of the largest of its kind in the world. Our Library is currently undergoing a restructuring from a browsing to be a research library. If you would like to volunteer to assist with this project, please email [email protected].
The Collection
Our collection includes fiction and nonfiction books; magazines and periodicals; and comics and pictorials. There are carefully preserved reference and special collection books.
Topics include human sexuality; sexual techniques; sacred sexuality; BDSM, polyamory, swinging, nudism and other sexual activities and practices; sexual health; gay, lesbian, bisexual, transgender and queer topics related to sexuality; erotic literature; photography and other images; history of sexual entertainment; sexual politics; body modification; and more.
Using the Library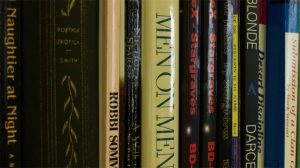 The Library is currently being set up with an online catalog. Once the reorganization is complete, patrons will be able to become members of the library to have access to and check out materials. More information coming soon.