SEAF2021 Call For Art is open!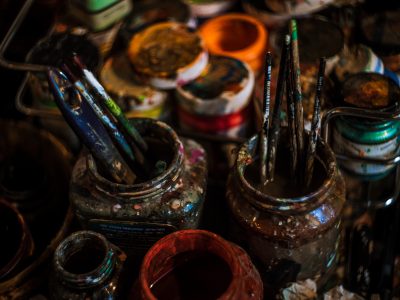 This is it! It's happening! We made it through the trials and tribulations of 2020 and have come out the other side, excited and eager to kick off another Seattle Erotic Art Festival season! It's going to look a little different this year, but we're so excited to get SEAF 2021 underway we can hardly stand it.
So then, stay healthy, keep your hands clean, and remember these guidelines:
Register in the artist portal before June 1st!
We will be offering a special Early Bird discounted fee of $19 for submissions before June 1. After the 1st, the submission fee with be $38.
Everyone uses the portal!
Whether you are submitting Visual, Literary, Installation, Interactive, Performance, or Store, you will be submitting your work through the artist portal.
You can register now, and continue to add submissions throughout the call!
Only have one piece of art right now, but want to register right away for the Early Bird discount? Not a problem, you can continue to edit and add to your submissions until the Call for Art closes.
Changes to Installations and Performance!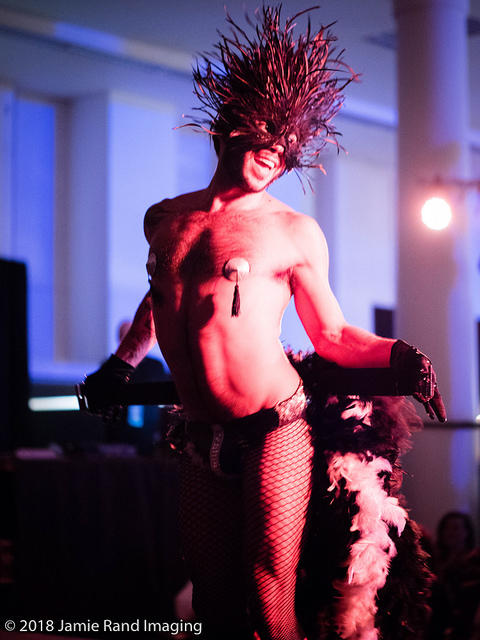 Obviously the pandemic has shifted how we need to approach aspects of the festival. Any attendee interactivity with installation should be noted with a plan for inhibiting possibility of transmitting SARS-CoV-2, or the COVID-19 virus. We are particularly interested in ways of interaction beyond physical so that we may provide a safer environment for all.
Also, COVID-19 precautions will particularly affect the structure and format of live performance art at SEAF 2021. SEAF will follow all state and local guidance. We are monitoring guidance specifically pertaining to live performance events. We welcome performance submissions at this time, while recognizing that guidelines, and the risk assessments and choices that individual performers might make, are evolving. Our performance curators will communicate with artists regarding requirements and guidelines for live performance art as they are clarified.
This year is the year you should submit!
Look, SEAF straight up almost didn't happen last year. No one knows what tomorrow might bring. Share that art with us. You know the one. You've either tucked it away in a corner of your hard drive, or it's hiding in your closet, or it's an idea that's been living rent free in your brain for so long that you need to get it out just to make space for new ideas. We're eager for everything you've got.
If you have any questions, please consult the FAQ and the Submissions Guidelines and Fees page. If the FAQ or info page still does not answer your question, you are welcome to reach out to us via either email ([email protected]) or you can call us at (206) 229-2185.